Revitalize Your Skin with Our Premier Medical Spa Services!
Experience the ultimate in skincare and wellness with our top-notch medical spa services. Transform your appearance, boost your confidence, and embrace a radiant new you. Visit our clinic today to experience a new level of beauty!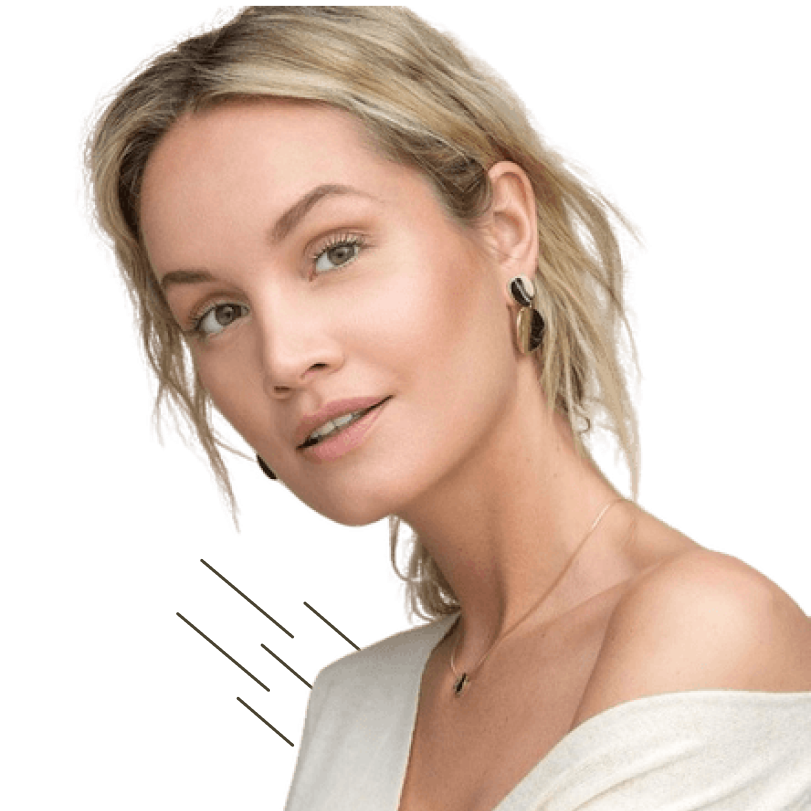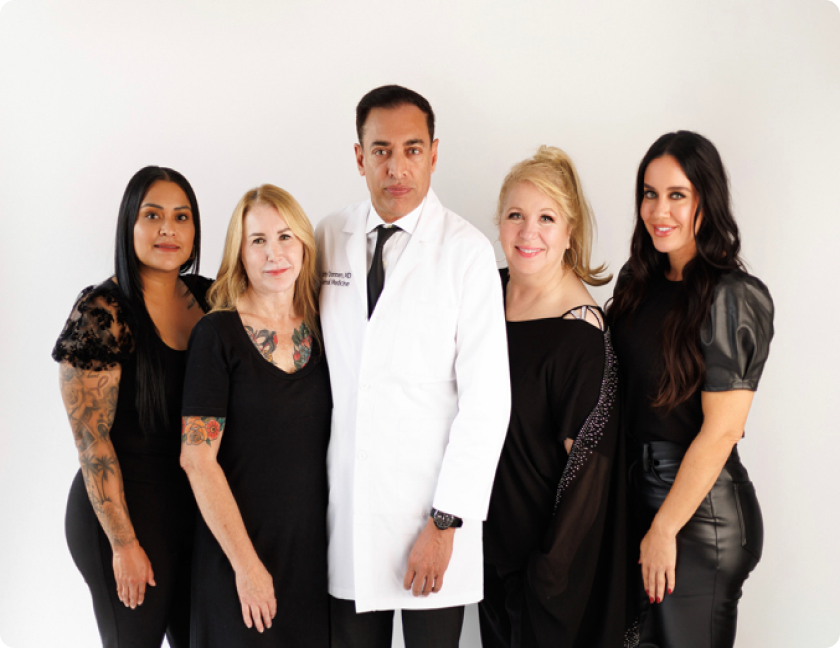 Meet Dr. Koshy Oommen, MD, now offering consultations at The Aesthetic Studio Indy. With 7 years of Botox and dermal filler certification, including recent advanced training, he specializes in these treatments alongside Faviola Ramirez, RN.
As a board-certified internal medicine physician and experienced hospitalist, Dr. Oommen's expertise extends to antiaging medicine, dermatology, obesity management, and more.
At The Aesthetic Studio Indy, we prioritize safe Botox and filler administration. Dr. Oommen ensures a complication-free experience, stating, "I'm dedicated to evaluating and achieving my clients' goals with utmost professionalism." Your well-being is our top priority.
Why Choose The Asthetic Medical Spa For Your Treatment
At Your Studio Wellness, we understand that choosing an aesthetic medical spa is a significant decision. With numerous options available, it's essential to find a spa that aligns with your needs and expectations. Here's why we believe you should choose us:

Expertise and Experience
At Your Studio Wellness, our team of highly trained and experienced professionals includes board-certified dermatologists, skilled aestheticians, and wellness experts. We have years of expertise in the field and are dedicated to delivering safe and effective treatments tailored to your unique needs.

Cutting-Edge Technology
We invest in state-of-the-art medical technology and equipment to provide you with the latest advancements in aesthetic treatments. Our commitment to staying at the forefront of the industry ensures that you receive the most advanced and innovative services available.

Personalized Treatment Plans
We understand that everyone's beauty and wellness goals are different. That's why we take the time to consult with you and create personalized treatment plans. Whether you're seeking skin rejuvenation, body contouring, or wellness therapies, our customized approach ensures the best possible results.

Natural-Looking Results
Our philosophy revolves around enhancing your natural beauty. We prioritize subtle, natural-looking results that enhance your features rather than drastically altering them. You can trust us to achieve beautiful outcomes while preserving your unique character.

Client-Centered Care
Your comfort, safety, and satisfaction are our top priorities. We provide a welcoming and relaxing atmosphere, ensuring you feel at ease during your visit. Our caring and attentive staff are always ready to answer your questions and address your concerns.

Reviews and Satisfied Clients
Don't just take our word for it—our long list of satisfied clients speaks for itself. We take pride in the positive feedback and impressive before-and-after results we've achieved. Explore our testimonials and before-and-after gallery to see the transformations we've helped our clients achieve.
At The Aesthetic Studio, we work to understand your concerns and provide safe and optimal results at all times.
Teresa
It was amazing & they are so nice and polite. They get you in fast & out fast. Both times I've been there I've had a great experience. Any questions I had they were happily answered. They were very informative and made me feel very comfortable.
Renne
Dr Oommen provided excellent results with Botox of my forehead and crows feet . I had very little bruising. He provided my service in a clean pleasant atmosphere and very professional.
Helen
I can't say enough great this so about my experiences with Dr. Oommen. He has always been great about explaining procedures and help manage my expectations in terms of results of results. He is meticulous in his work and I am beyond pleased with the outcome. Dr Oommen is up to date with the latest procedures and I have full trust in his abilities.
Frequently Asked Questions